Lensmen Movie Review Center is made with a honest intention of promoting movies with good standard and also to discourage audience from watching mediocre movies.
It was started as a Facebook page on July 1st 2011. The reviews of the page got a lot of positive response and currently there are more than 15,000 supporters for the page in the social networking sites.
To extend the reach to more online people, the purpose was taken to the next level and this website was launched on March 23rd 2012.
If you feel the evaluation made here on movies are good, please  support this website. Lensmen Movie Review Center has its own twitter ,  YouTube, Instagram and Google plus handles for spreading the cause.
Our mission is to help good and worthy movies in reaching maximum audience and at the same time discouraging our audience from watching movies that will test sense, patience and brain.
Achievements :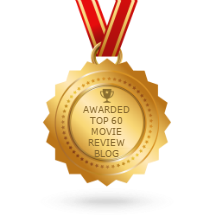 Movie Signal
Green: Recommended Film
Orange: Okay, Watchable, Experimental Films
Red: Not Recommended